When you take a tropical vacation, you take a calculated risk regarding the weather you will experience. Even with advanced forecasts, things can change quickly. With my upcoming album, The Tropical Dream, I felt that it was important to experience some rain and the inevitable joy when skies clear and the sun comes bursting forth. I wanted reflect the good and the bad, hopefully making the good stand out by comparison. For this reason, the two pieces mentioned below sit side by side on my album.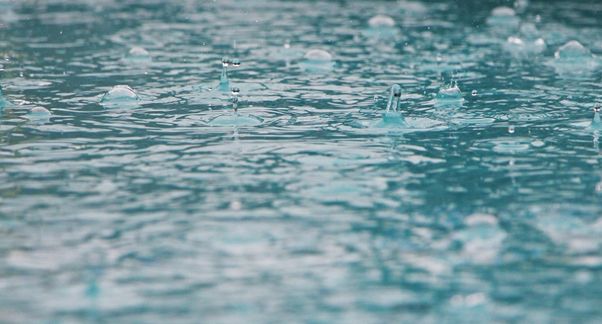 "A Day of Rain"

*written first between the two
*inspired by a dreary day in Ottawa
*it's a laidback bossa nova
*imagined looking out on a veranda at pools of aquamarine raindrops
*used harmonies and breaks to suggest ebbs/flows of rainfall and (mild) storms—no hurricanes!
*this piece was written quickly--not always the case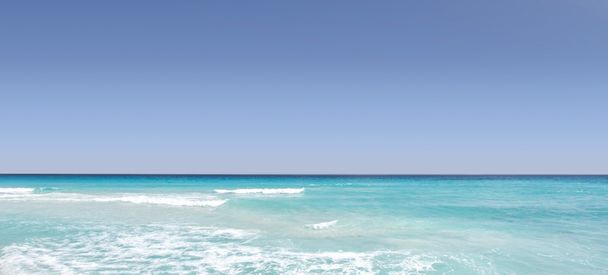 "Clear Skies Ahead"
*a lively and exuberant melody
*it came from sitting at a keyboard and wondering if any ideas would come!
*I knew instantly that I wanted a trumpet to play the lead
*I call it a Ska-Cha--guitar plays an offbeat ska rhythm while the rest of the instruments are laying down a more or less, straight cha-cha.
*definite Herb Alpert vibe to it--he was an early influence thanks to my Dad

I hope you'll enjoy experiencing both tunes when The Tropical Dream lifts off in January!

Fair winds.
Terry