REVIEWS
October 16, 2019 FYI Music News (Kerry Doole) 
"Colder temps are upon us, but if you need a warm and sunny vibe, check out Rumjaro 360, a new instrumental cut from Ottawa composer Terry Gomes. Built around trumpet, and guitar, the tune fuses rumba clave, jazz and rock elements, to pleasing effect." 
October 25, 2019 Cashbox Canada (Lenny Stoute) 
"Ottawa genre jumper composer Terry Gomes has a new instrumental single that references Latin jazz with trumpet and guitar in lead roles, just enough percussion and zero cowbell."

Music written and arranged by Terry Gomes © 2019   
MUSICIANS 
Guitar—Terry Gomes 
Trumpet—Ed Lister 
Bass—Alex Mastronardi 
Drums—Jeff Asselin 
Percussion—Steve Foley 
Recorded and Mixed by Steve Foley at Audio Valley Studio 
Mastered by Jason Fee at Conduction Mastering 
Artwork by D. & W. Raemisch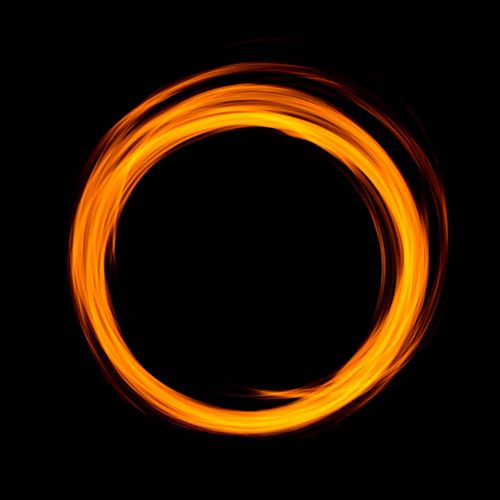 TRACK TRIVIA
I wrote the simple trumpet motif on piano. As I was developing it, I had images of spinning circles in my mind. It was hard to title though. So, I combined the starting letters from the different musical genres that made up the track. 

Rumba + jazz + rock = Rumjaro